Co-innovating to Accelerate Energy Transformation
RT @kitcolbert: As we head toward climate and energy crises, we can create change. However, we can't do it alone. ?
We're innovating at @VMware alongside our partners to reduce and transform energy consumption across the sector.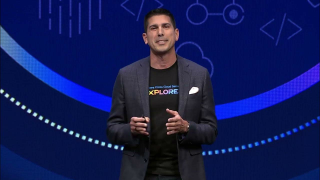 VMware CTO Kit Colbert addresses the looming energy crisis in Europe and what the ICT (Information and Communication Technology) sector must do to help solve the problem.
---